What a difference a week makes to lives. We had hoped for a little window of opportunity to run away before the big lockdown at level 4. There were several obstacles in our path; waiting for our new specs to arrive, Rod having his post-cancer go-pro and I was due to undergo a simple orthopaedic procedure on my thumb.
Two out three ain't bad I guess, (a question Rod posed following his latest procedure was, "is it normal to fart out your penis"……..? No responses please, Rebecca, Rod and I enjoyed a few laughs at our own responses following a Dr Google search and we all got pretty down and dirty with a reference to a 'blowjob' – no idea what this is…..really lol).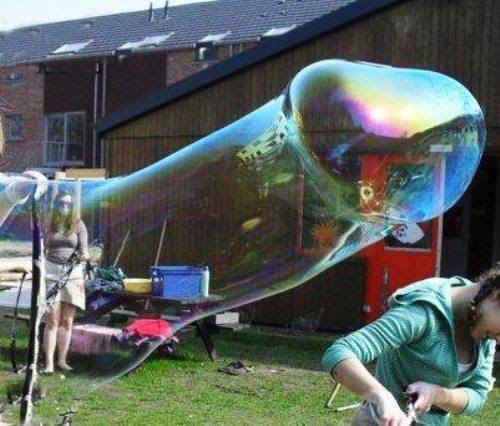 I was expecting the surgery cancellation but was pleasantly surprised that our glasses were ready to be picked up considering we had been advised 30th of the month. We were SO close to completion and the list we had to complete a month ago was pretty comprehensive. It included getting the awnings on (many thanks to Wade's help – legend!!), covering the gardens with weed matting and bark, floor repair, two pumps to replace (pool and water), cleaning out the shed, garage, sorting out winter wardrobe for vacuum packing, building two shelves in the RV – one in the bathroom linen cupboard and one in the pot cupboard. There are dozens of smaller tasks that were ticked off but alas it was not to be.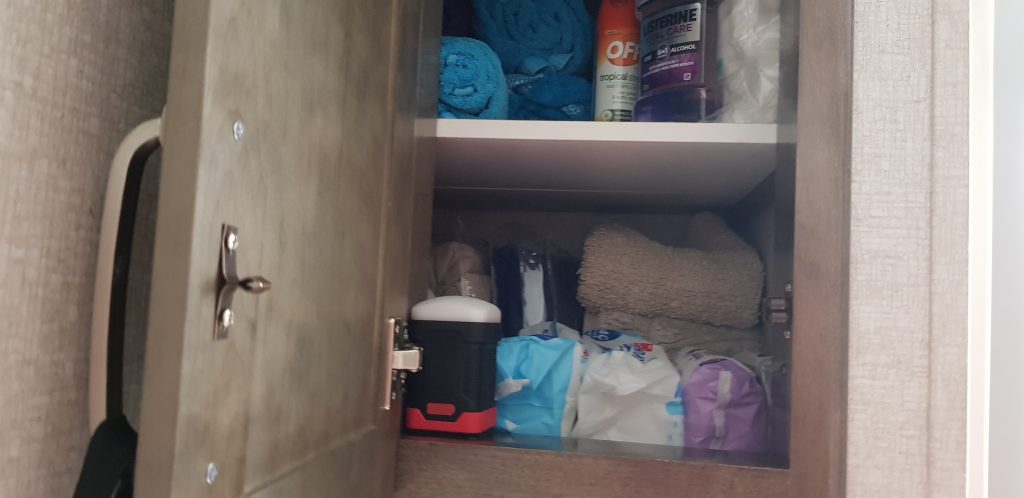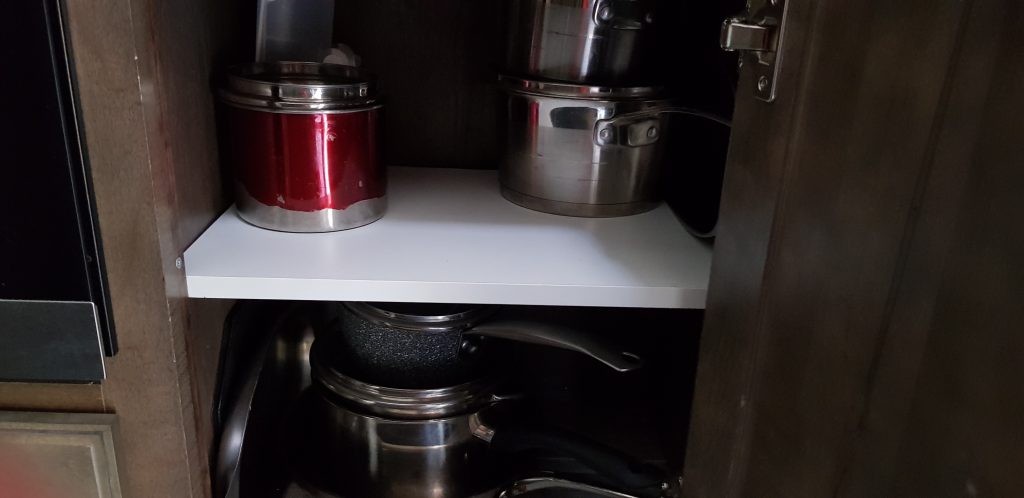 To be honest, we seriously considered running away anyway but being ex-military our conscience and uncertainty about where to go were definitely factors in choosing to stay. Rebecca; our house-sitter (maybe caregiver lol) has generously incorporated us into her life and we have combined resources etc so we should be ok for several weeks.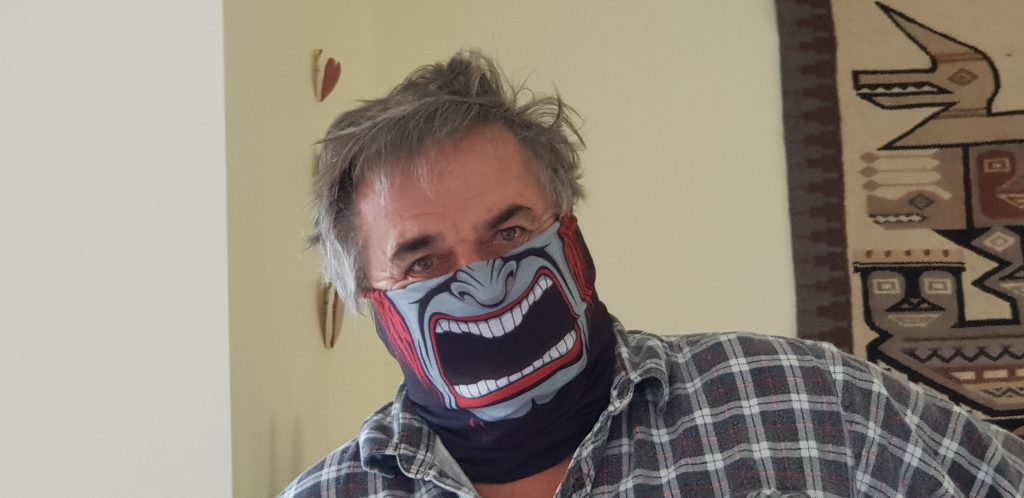 We had created a Covid-19 plan for self-isolation well before level 3 and so it was pretty straightforward to transition into level 4. We are standing by with sanitiser, disinfectant, gloves, and masks (some of them colourful to say the least) at doors, in cars etc. We are currently at Day 1 and nobody is dead yet which is a major part of our survival plan. It is so important to maintain a sense of humour and focus on the end goal – all of us surviving the Covid-19 curse of 2020. We have discussed the importance of maintaining space apart from social isolation so that relations don't get tense. Ask for clarification before having a hissy fit and BE KIND which is the catch-cry from the government.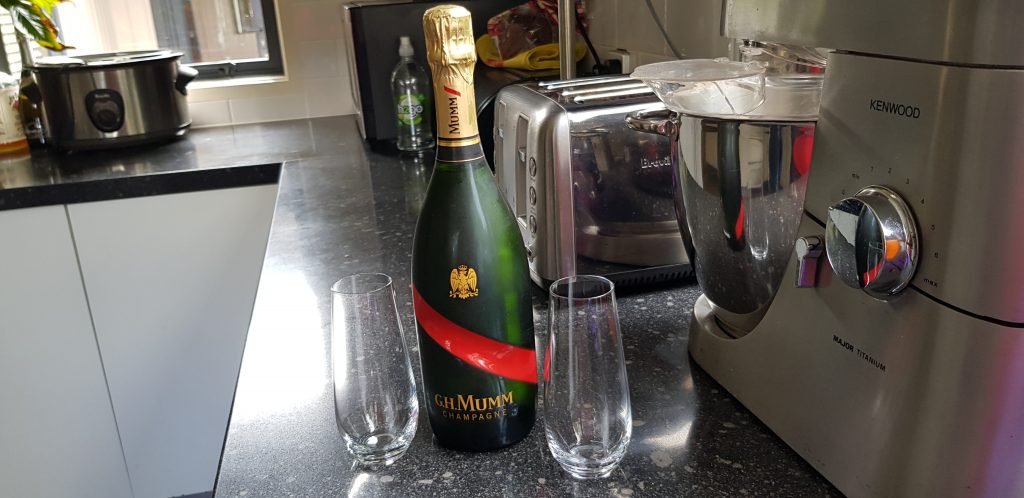 I guess there are fears attending being in lockdown and what-ifs have been in the forefront of my thinking at times. I usually put these thoughts to sleep as they are unhelpful BUT, if there had been more transparency from other countries and IF people had been more global in their strategising regarding the safety of people (travelling home earlier etc) I do wonder if the situation would have been less dire for the whole world.
We have one shot at this but my fear is that people will not practice living in their 'bubbles' or practicing social isolation and will put everyone else at risk for much longer than the 4 weeks suggested. When you look at the numbers of sick/dying if this virus is left unchecked, well it doesn't bear thinking about.
We are focusing on where we will travel to once the lockdown is lifted and travel resumes and the planning and strategizing will keep us occupied, so onward and upwards. Remember, two steps forward and one back is still progress and as Mark Twain said, news of my/our death has been greatly exaggerated' and we LIVE!!!