Late this week in posting but with all that has happened we are close to being on the road.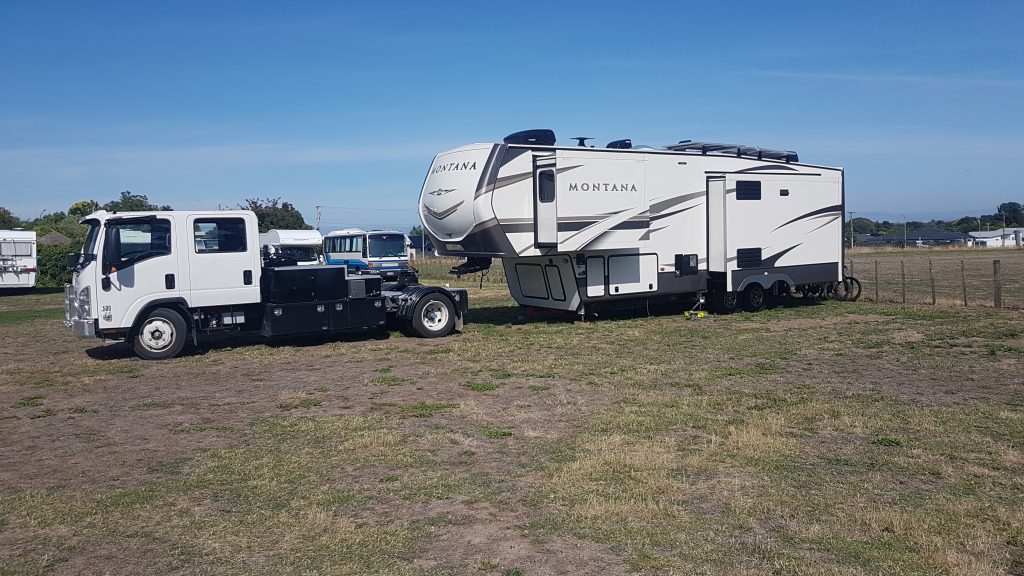 We had to send to LTSA to get a chassis rating. I had been relying on others to complete the paper work but took the responsibility into our hands and sent the paper work away. Low and behold we get a standard auto email reply "Due to unexpected evacuation the processing of your application could take 15 to 20 working days." I have looked into this "evacuation" and found that the building that the LTSA in Palmerston North failed to meet the new seismic building requirements. This was last June. They were rehoused by the end of July. One does have to ask how after 6 months are these delays still in place.
Reviewing the last six months one of the most annoying and loss of faith in humanity is the loss of goods being shipped via courier etc. On one occasion we lost our solar panels from a customs bonded store in Auckland. The panels apparently were sent for delivery by mistake to goodness knows where. This I must admit is a human mistake but the lack of care and energy to find them was disheartening and the fact that that the recipient has kept them is theft. The other occasion is when we know the product was delivered to the correct address (late by 3 weeks) clearly addressed to myself but the receiver of the goods has shown that their honesty and integrity is lacking. The person/persons that the product was delivered to have not contacted us or even made any attempt to return the product to the courier. It was delivered on the 9th of January and in the mean time we have had to buy a new product.  We found out about the delivery on the 24th of January and by this time we had another unit shipped to us. We are fortunately covered by insurance.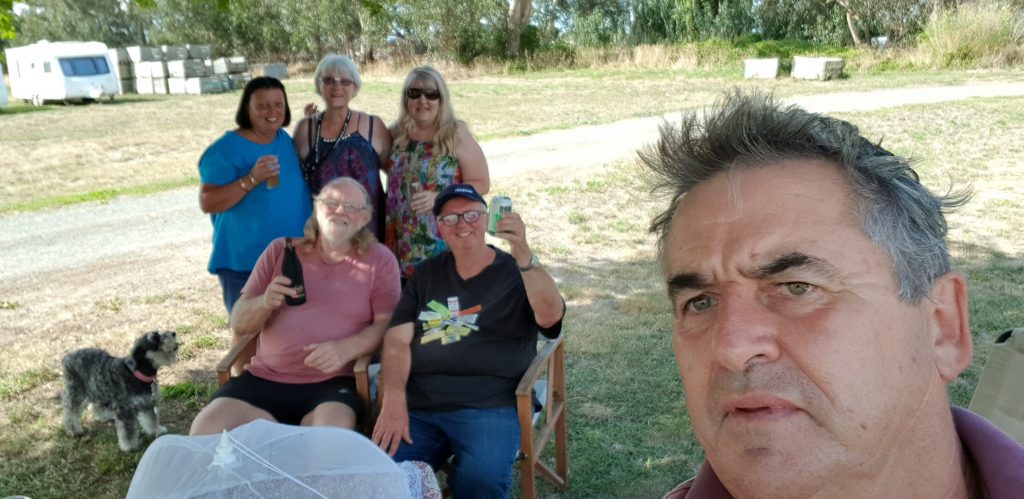 Being positive we are have been advised we have brake certification. Just waiting for the paper work to be completed. We are scheduled to get the final measure at VTNZ on Wednesday 5th.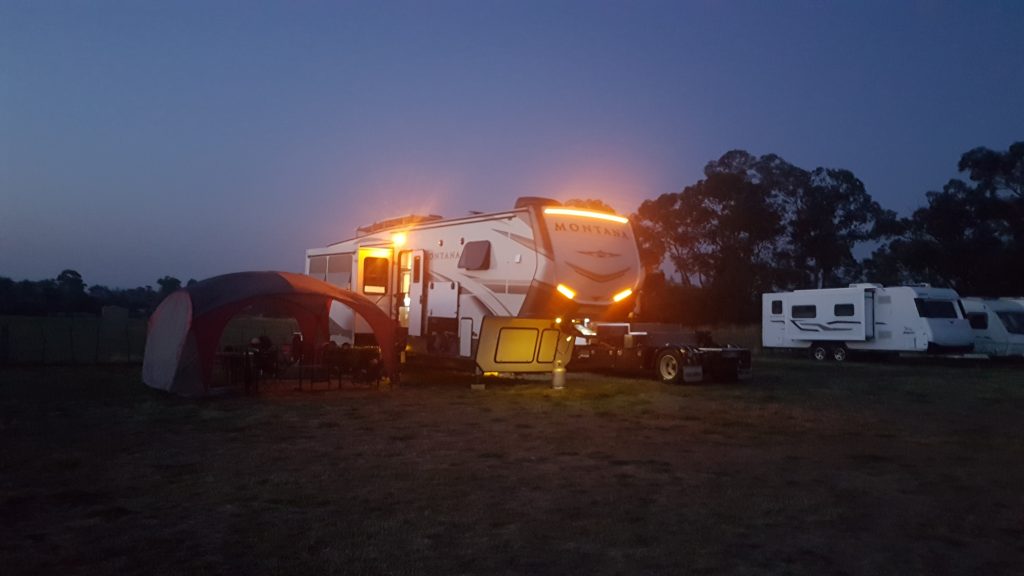 Temperatures have been in the top 30's and early 40's this week and we have been sweltering and having to replace our fluid has been a challenge. We have found that under the tree in our collective backyard is perfect to sit under and partake in happy hour.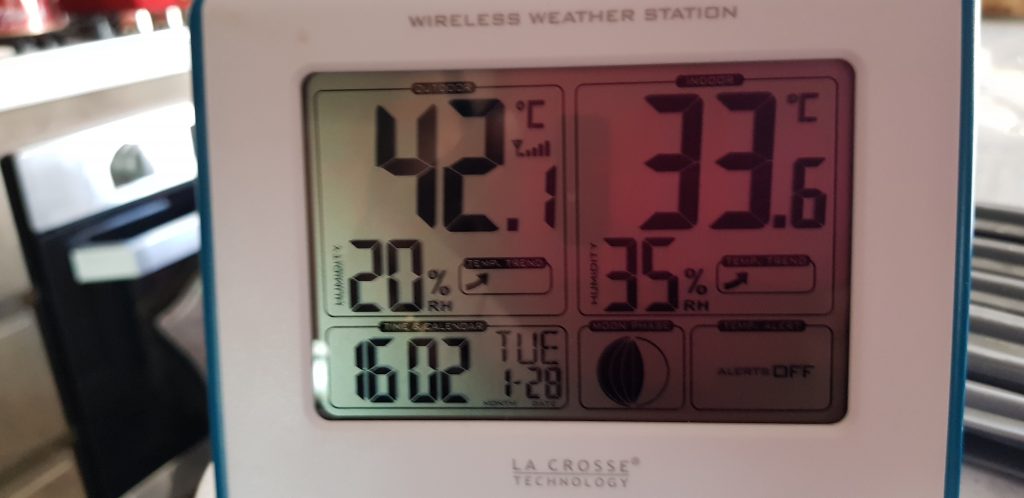 Mac and Rose have coped quite well with the heat – They love the stream at the off leash dog park but are no so fond of having a cold water shower.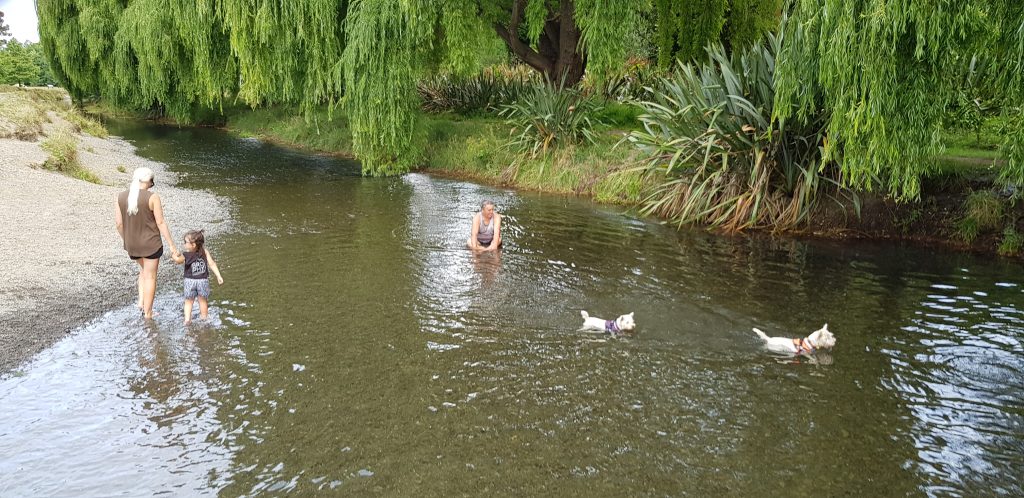 I have just realised I have been living full time in Dogonit for 4 months and feel very comfortable and am looking forward to getting on the road but will miss the Bay especially our present location at 122 Arataki Road Havelock North. We have made some great friends and just love the relaxed atmosphere.