I returned from a quick trip to Auckland. Lots to do, people to see, tasks to complete, however thanks to friends I came back having achieved most of them. A big thank you to all!!!!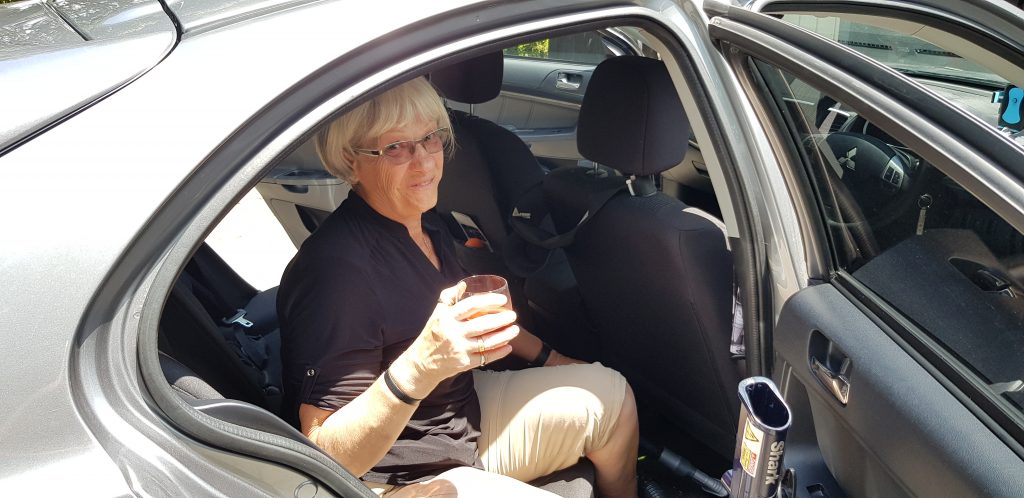 I had the utmost pleasure in meeting Wade David Te Awa Ashton which proved the highlight of my break. It was there I had a meltdown when Rod let me know the brakes were FINALLY working properly……didn't realise how much stress I was holding until that moment,  WHEW!!!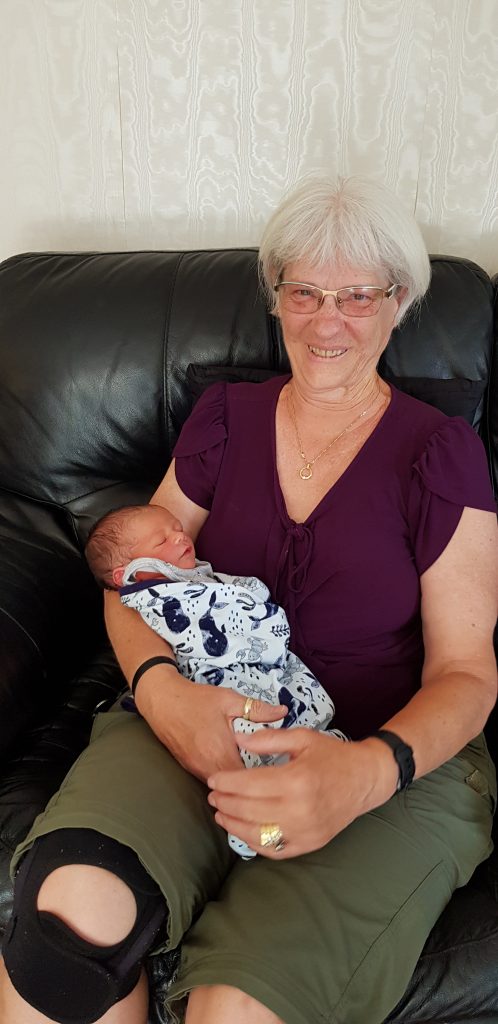 Don't tell him, but Rod has been a legend project managing Dogonit, keeping people on task…….not known for his abundance of patience (laughing) he keeps me sane and laughing. We have found our happy thoughts and fly through the days holding on to what is important to us. Our home is so close to being on the road it is almost tangible!!
We continue to work through the certification process, this week our favorite Driver Bones arrived with Shaun from Deakins to take Dogonit to the VTNZ to test her new brakes and to see what changes may be required to sign her off for a COF. The brakes worked well but the man we needed to see at VTNZ was not there so still have only a vague idea what we need to do and no measurements were taken…….two steps forward, one step back is still progress.
Next week we have the certifying engineer take her through the important braking test and then back to VTNZ.
We are staying at an ex-pop, no pressures here, the people staying here have made us so welcome, Bruce and Sue manage the place and go the extra mile. Graeme and Liz have also become favourites and we share a laugh daily at least!! We are weaving a tapestry of new friends into our existing tapestry of rich relationships and these are particularly important as we are so far from those who have always supported us.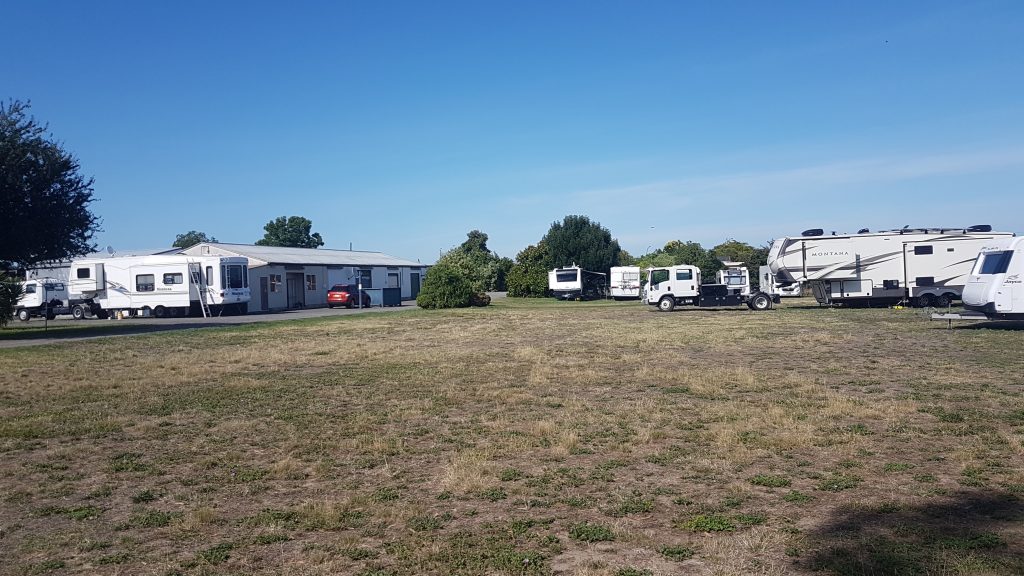 Speaking of new friends; I was sitting in the truck with Mac and Rose waiting for Rod to finish shopping at Mitre10 (he has found his calling shopping till he drops lol); while sitting reading I noticed a couple focussing on the truck, coming closer to check it out till they were standing right in front of the bull bar. They had quite a shock when they noticed me and apologized for being nosy, explaining they were curious about the truck's purpose.
As I was explaining about Dogonit, Rod arrived back and following more conversation the couple realized we were staying was close to their home so we suggested they come visit Dogonit to check it out.
The following day we were out and on our return Sue let us know we had had visitors who said they would come back tomorrow. Unfortunately I had to pick up my prescription so we biked into Havelock North, Rod did the shopping and we met up with the couple on our return. We invited them for Happy Hour (rude not to lol) and it was at that stage we had military connections. Mike Legg is ex-force and was working as a civilian during my sojourn as the welfare person at Base Auckland. It was wonderful to talk about it our memories and experiences at that time.
 Mac and Rose continue to find the rabbits a great source of entertainment,  but removing the biddibids is a nuisance at times. They have embraced the roving lifestyle again and for this we are grateful. The highlight of their day are the rabbits as they sit on the sofa watching the wascally wabbits frolic in the paddock and going to Pakowhai Park to walk, play ball and swim.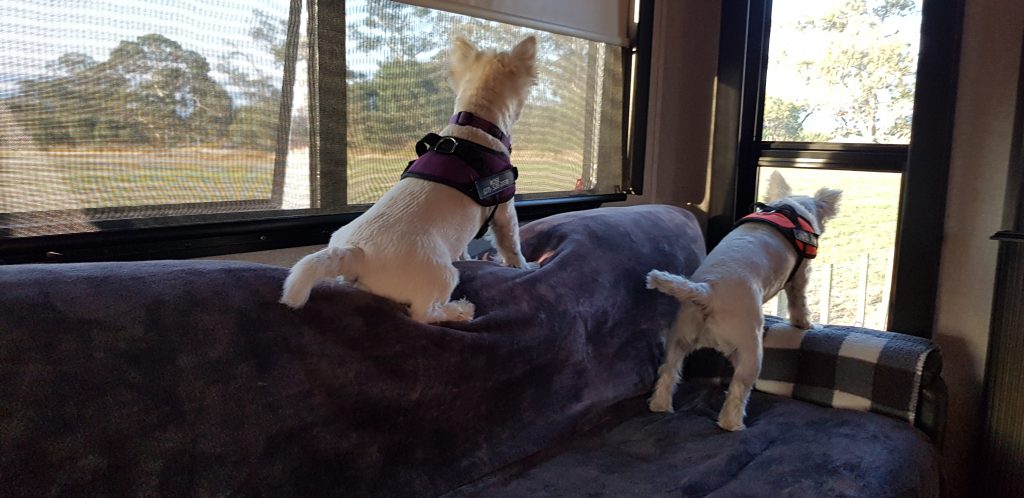 It was following one of our visits to Pakowhai Park that we decided to visit a garden bar before returning home. We checked that Mac and Rose were welcome and went to Three Wise Birds garden bar. What a great place, their garden bar had bean bags and low tables so we plonked ourselves down after ordering a platter and drinks. A nice way to spend late afternoon/early evening. The dogs enjoyed rolling around in the succulent grass and playing….so perfectly behaved!!!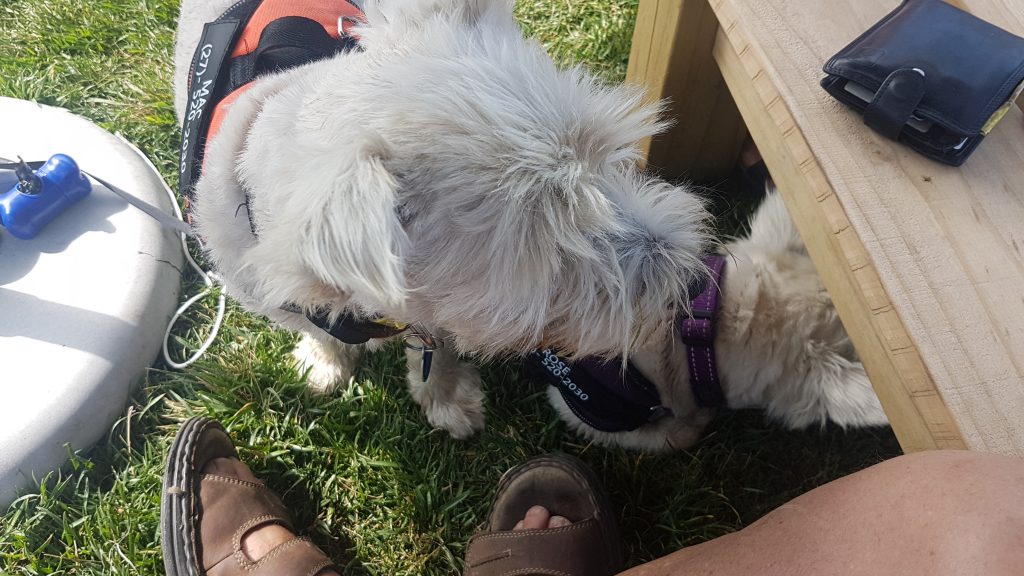 Anyway, time to sign off from Dogonit for another week.